January 1, 1998
Griffon's Loft began on December 26, 1997. Frames & Radio Links introduced December 27.
Today marks the introduction of the News & Reviews page. Enjoy!!
The Griffon's New Year Resolution: Shut down the PC no later than 10pm between Sunday & Thursday and get at least seven hours sleep each night instead of four! (:-P)

Reviews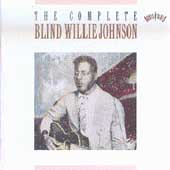 The Complete Blind Willie Johnson
COLUMBIA/LEGACY Double CD C2K 52835
This album is a must for any blues fan or anyone interested in the history of music, and "Gospel" music in particular. I came across this gem quite by chance looking for a Christmas present for my brother. Includes Keep Your Lamp Trimmed & Burnin' (more recently recorded by Kaiser/Mansfield), Nobody's Fault But Mine (Led Zeppelin, the 77's, & Kaiser/Mansfield again), John the Revelator (Phil Keaggy), Jesus Is Comin' Soon, God Don't Ever Change and You Got To Die (all Kaiser/Mansfield from Trimmed & Burnin'). Given the limited technology used to record these sessions, this represents probably some of the best early "gospel blues" CD's you could find. Well worth the search.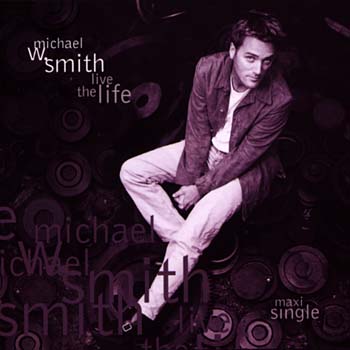 Michael W. Smith - Live The Life Maxi Single
Reunion Enhanced CD 83061-0185-2
4 Songs, interviews and Live The Life video clip. Michael says this is his best album yet, and it is certainly the best for many years, and he always produces great music. Those of you who were at LA/DC 97 would recognise this immediately as the theme song (not that I was there). If there is one thing that is disappointing about the single it is the Acoustic Remix of Live The Life. Instead of producing a noticebly different version, they achieve with strings almost exactly the same sound as the standard electric guitar version, right down to being just one second shorter. Very clever but, really, if it sounds so close, why bother? The second song, Greater Than We Understand, is in my mind the best new "worship" song I heard all last year. Hey, I think it's worship! The last song, a remix of Cry For Love, is too long at 8:36, but just sounds so much better than the album version, who cares! See Smitty's Place In This World: Michael W. Smith Official Site for more on the single and the upcoming album.